How to become a more sustainable traveller
Instead of buying guidebooks to take on your trip, we recommend purchasing e-book versions of them instead. They take less space, are cheaper, and are much more sustainable – it's a win-win situation. Instead of the classic foldable map, use Google Maps - it's free. It will reliably show you the way, even when you're offline. Simply download your desired map, and you'll be able to use it anywhere – even as a navigational tool while driving.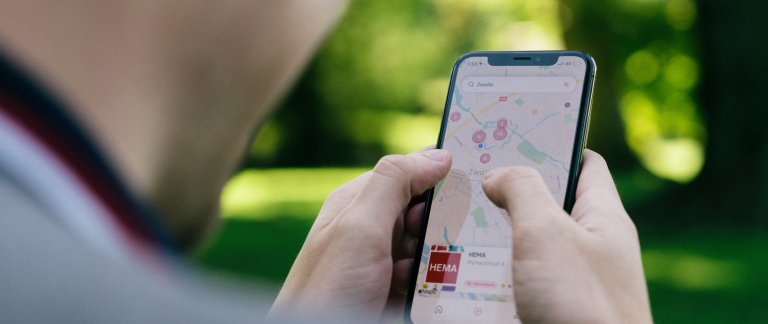 Simply bring your own reusable bottle from home and refill it wherever you go. There are plenty of places where you can refill your bottle. You could even go a step further and pack a reusable bag for your groceries and souvenirs so that you can say no to plastic bags in shops.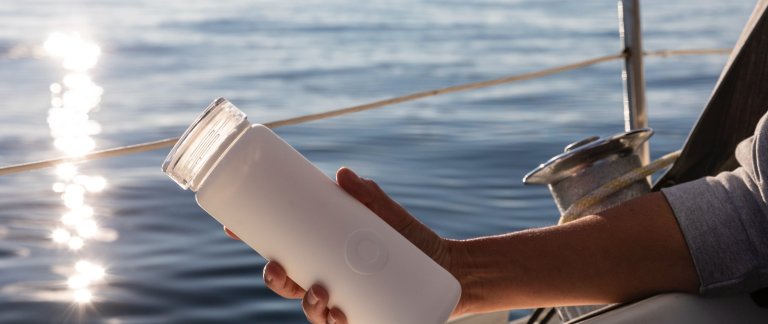 When visiting your destination, we recommend travelling by public transport as much as possible - especially in the big cities. In almost all European cities, you can rent either bicycles, electric bicycles, or electric scooters. However, we think that the best way to explore your destination is on foot - this way, you'll discover many hidden gems you might have missed otherwise!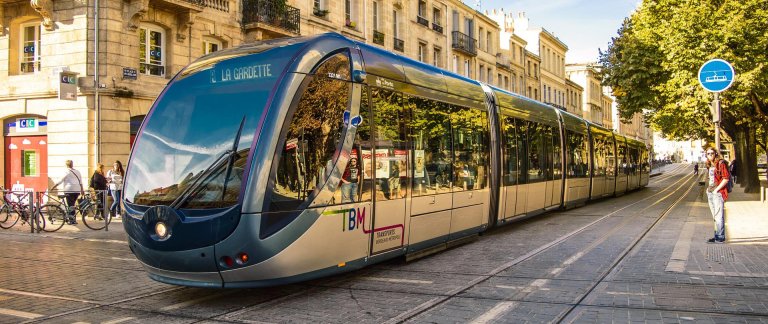 One of the most effective ways to experience the place you're visiting is to prioritise seasonal and local produce. Many restaurants, cafés and even hotels actively focus on tailoring their menu around the seasons, and most of them hand-pick their local suppliers.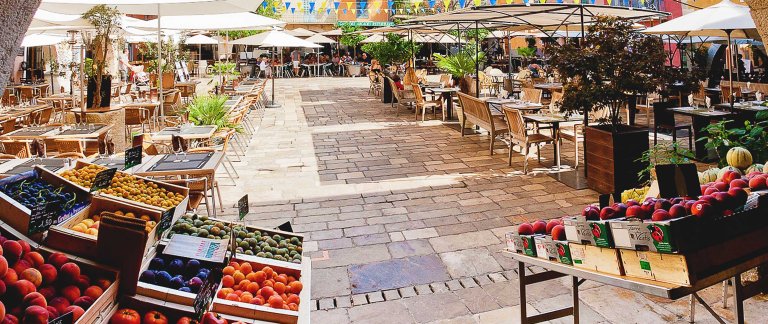 Souvenirs are lovely keepsakes of the places you've visited or a small and thoughtful gift to bring home to your friends and family. The best items to bring home are always those made with love and have a story behind them. Many local craftspeople and artists make a living from their art, and by supporting them, you will help ensure their specialist skills live on. Local delicacies are also a fantastic way to bring home a little piece of your travel destination.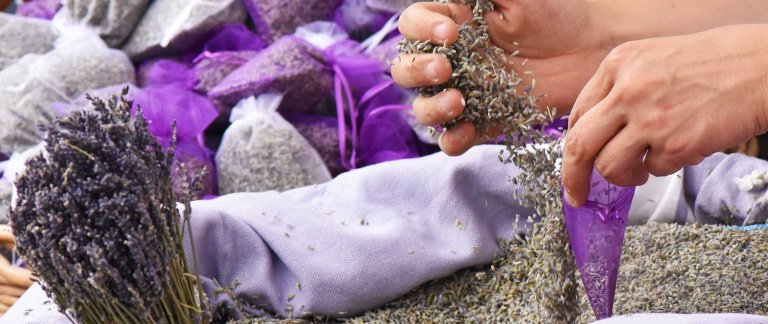 Make sure you collect your own garbage. A popular activity is called plogging, which is a mix of the words jogging and picking up and is a popular fitness trend that combines jogging while picking up rubbish. Always follow the local recycling rules for your rubbish.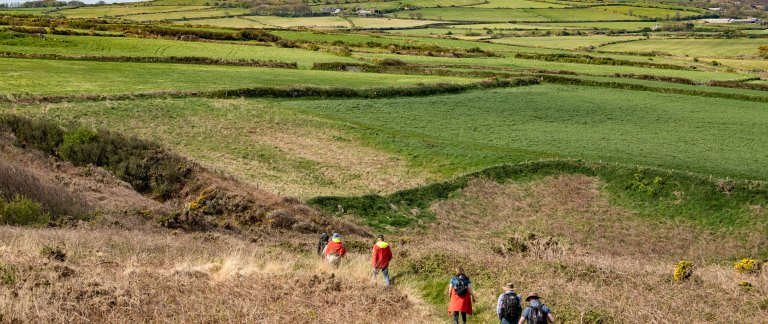 Many hotels focus on becoming greener, and all of them contribute to sustainability in their own way. At Haman Group, we prioritise working with these hotels. Here are a few little things you can do to go the extra mile: Switch off the lights, air conditioning or heating when you leave your hotel room. Turn off the tap when brushing your teeth, and try to reuse the same towels if you stay at a hotel for several nights.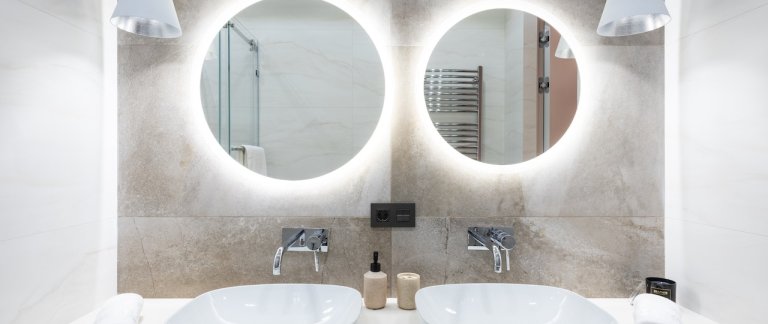 Pay attention to and respect local rules and signs, for example, do not take photos, do not climb, do not use drones, etc. It is always appreciated if you try to learn and use a few simple phrases in the local language, for example, 'Hello' 'Good night' 'Thank you'. Perhaps the country you are visiting has some local customs, it is worth checking up.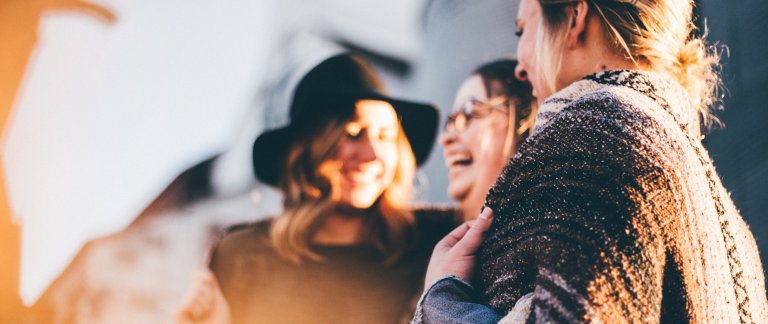 If you're particularly impressed with a sustainable practice, create awareness by posting about it on social media or share it with family and friends. If you're posting on social media, tag the destination and use hashtags such as#responsibletravel, #recycle, #respectnature. This way, you will create awareness of sustainable practices and hopefully inspire others.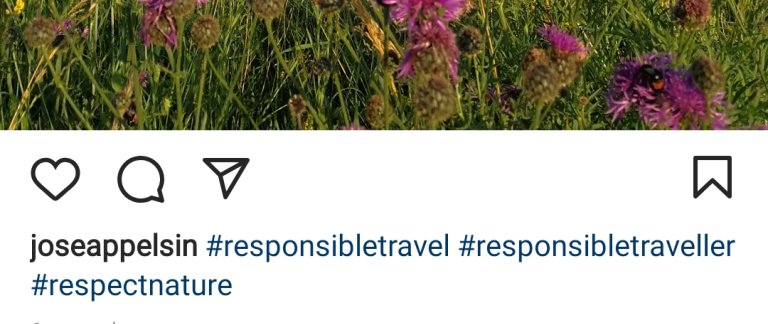 Before you travel, we recommend you do a little research and find ethical non-profit organizations or community projects at your destination. If you choose to support them, you can book an experience, purchase any products that are produced there, or simply make a donation.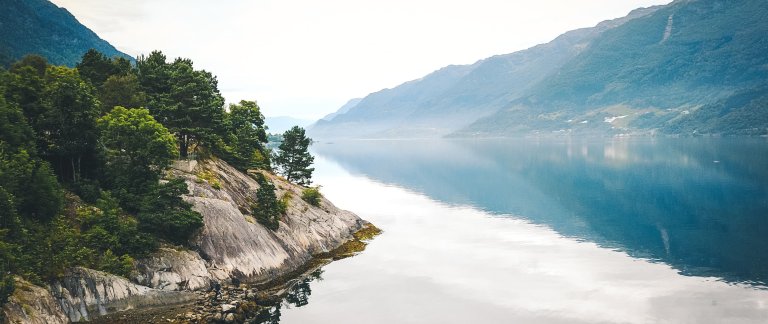 Each traveller has a carbon footprint that can be calculated and compensated. It is quite possible to offset this footprint by participating in greenhouse gas compensation programmes. Here is a list of websites that offer to offset your footprint:
My climate | Green Tripper | Chooose
Remember, no action is too small, and we all have the power to change our perspective, impact, and reality.
By The Authentic Europe Team / May 03 2022